Welcome to the DURFEE WEBSITE

---
The people, whomever they are, have got to get out from their computers, day jobs, life as we know it and engage the tyrants in OUR GOVERNMENT. We have two choices, submit or resist. I say we resist. How say you? First we must engage the local politicos on their field, ie. County Committee, Assembly, Senate. Then with Patriots in place, we wrestle the control back to the liberty minded Patriots, guided by God and the Constitution. Let's face the reality, this sounds like a novel right? Well if that tact doesn't work then we have to engage the Politicos agents, ie. Police and National Guard, the choice is still OURS. But not for much longer. So get out there and get involved. TODAY! RIGHT NOW if you can!

---
There are only two things we should fight for.
One is the defense of our homes and the other is the Bill of Rights.
War for any other reason is simply a racket.
— Major General Smedley Butler, War Is a Racket [1935]

---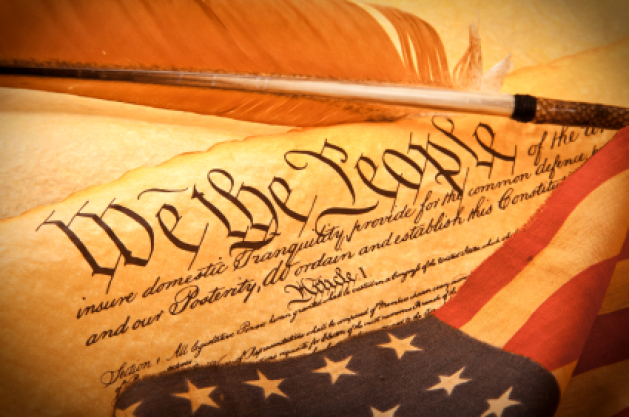 ---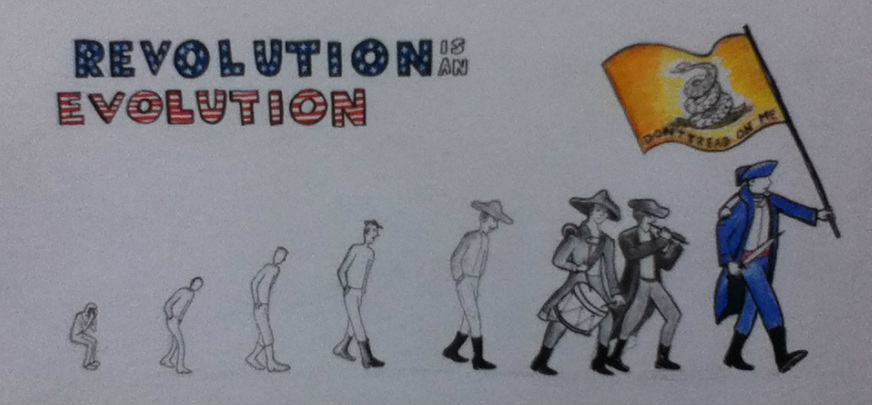 ---
Conservative Sen. Robert A. Taft of Ohio, who fought the New Deal, labor unions and America's entry into World War II, said: "[T]he principal purpose of the foreign policy of the United States is to maintain the liberty of our people. … Its purpose is not to reform the entire world or spread sweetness and light and economic prosperity to peoples who have lived and worked out their own salvation for centuries, according to their customs, and to the best of their abilities."
---
---
---

What Does It Mean To Be A "Three

Percenter"?

Three Percent Catechism.

These four principles -- moral strength, physical readiness, no first use of force and no targeting of innocents -- are the hallmarks of the Three Percent ideal. Anyone who cannot accept them as a self-imposed discipline in the fight to restore the Founders' Republic should find something else to do and cease calling themselves a "Three Percenter."

---

---

---

---

---

---
---
---
---
If you do not believe that the Islamic State is possible in this day and age, look what happened in 1915 in Turkey to the Armenians. This lack of responsibility on the part of the Turkish government is an outrage that must be exposed. This is what will happen to Christians and other non-muslims in the worldwide caliphate that is envisioned by the Islamist State.
---
---
Do YOU still believe the liberal media?? Then you must watch this little tidbit from our past history...
---
---
---